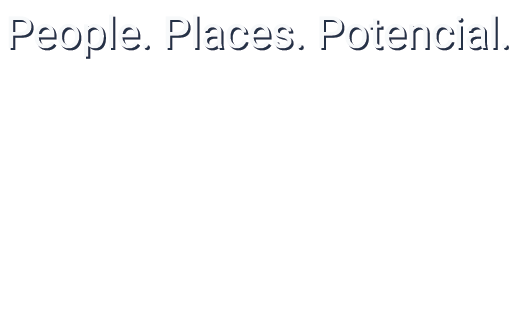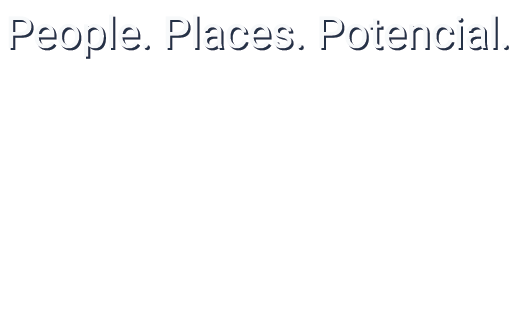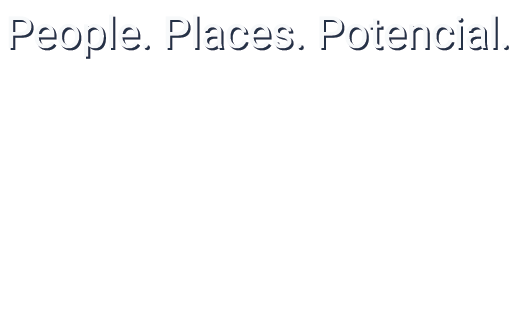 OpenHeritage identifies and tests the best practices of adaptive heritage re-use in Europe. Drawing on the observations and results, the project will develop inclusive governance and management models for marginalized, non-touristic heritage sites and tests them in selected Cooperative Heritage Labs over Europe. It works with communities, local businesses, local and municipal administration, tries out new forms of engagement and uses crowdfunding and crowd sourcing mechanisms to create active heritage communities.
Read more…
For interested parties it offers:
Practices – an online database of current practices and policies listing national regulations, connecting them with diverse local initiatives, documenting the work in the sites with pictures, videos and a short analysis
Heritage Labs– online platforms to create/strengthen communities around the Cooperative Heritage Labs, inviting interested parties to observe and participate

National networking events and dialogues – to facilitate the exchange of views between practitioners, policy makers and public administration officials

International conferences – to exchange views

Training programs – for local administrations and practitioners
On 28-29 November, OpenHeritage consortium members will meet in Barcelona.
OpenHeritage, the H2020 project coordinated by MRI is now on track: the first Consortium meeting took place between 24-26 June 2018