Lack of affordable housing, social exclusion and gentrification, spurred by profit-maximising logic, are challenges to which few cities in Europe are immune. Luckily, an increasing number of cities are looking to pursue an alternative vision of urban development, built on community empowerment, common good and respect for nature.
The City of Lisbon (Portugal) is at the forefront of this global movement. Since 2009, the city has been implementing a ground-breaking strategy – the BIP/ZIP programme – to address urban poverty. Paula Marques, Lisbon Deputy Mayor, will present this initiative at the upcoming Informed Cities Forum.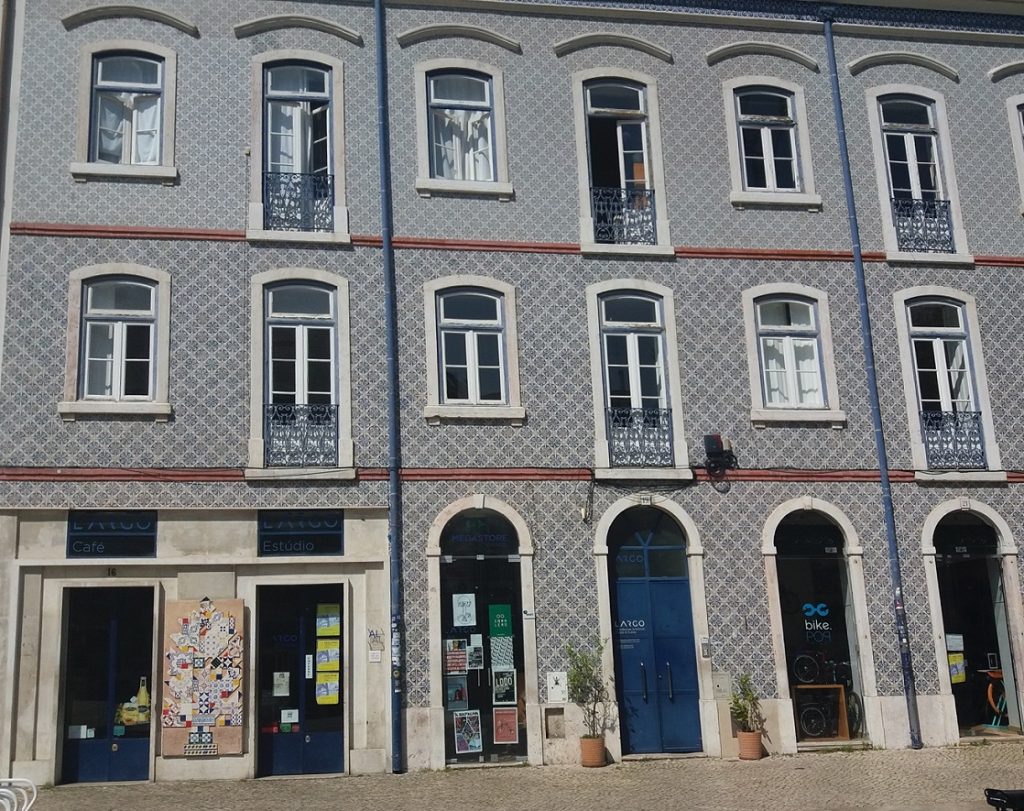 BIP/ZIP* is a pioneering strategy led by Lisbon's Body of Housing and Local Development, promoting partnerships in the city's neighbourhoods. Its main components are a map of priority neighbourhoods to target for poverty reduction, and a grant system – said to act like a start-up fund for social initiatives – for local NGOs working in these priority zones. These components are enhanced by local task forces supporting regeneration processes, and a collaborative platform for local stakeholders.
The seven editions of the BIP/ZIP programme have funded more than 300 projects, which have involved more than 600 partners. Each year, the programme funds approximately 30-40 applications, at least half of which are newly involved in BIP/ZIP.
Can initiatives similar to BIP/ZIP become part of the solution to the challenges that European cities face? At the 7th Informed Cities Forum, Paula Marques will discuss Lisbon's experience so far, plans for the future, and lessons learned.
The 2019 edition of the Informed Cities Forum is titled 'Who profits from heritage? Communities, capital and urban space' and will take place on 15-16 October in Warsaw (Poland). The event builds on the experience of the OpenHeritage project and the Actors of Urban Change community. The City of Lisbon is a partner of the OpenHeritage project and hosts one of its observatory cases, Largo Residencias – established with the assistance from BIP/ZIP – as well as the Lisbon Cooperative Heritage Lab.
Paula Marques' presentation will be followed by a series of conversations with urban regeneration experts, where participants will discuss their questions in an interactive manner. Tiago Mota Saraiva, representing ateliermob and the co-op Working with the 99%, will present their work being done in Portugal on deprived areas, placemaking and grassroots initiatives and will host one of the discussion tables.
The 7th edition of the Informed Cities Forum is co-produced by OpenHeritage and Actors of Urban Change. The event is co-organised by the City of Warsaw with support from the Forget Heritage INTERREG Central Europe project. The event is free of charge.
To view the draft programme and for more information about the event, click here. Join the discussion at the 7th Informed Cities Forum: register here!
*Lisbon's experience with implementing the BIP/ZIP programme was researched by OpenHeritage's partner Eutropian. The information about the programme is based on this publication