As a part of the building heritage adaptive re use tools and models process named PLACES, we launch the design workshop. We decided to look for an answer together – with the owner (the municipality) and heritage community of Praga. We organized the workshop basing on the formula we already had good experience with – blending specialists from various fields with two multidisciplinary design teams selected in the open call. The idea was to try and imagine new life for the Bakery, a life based again on production and usefulness, on manual skills of people working there. To experiment with this idea an open call was launched in November 2019, inviting teams of at least three members: an architect, a heritage specialist and an economist to design possible future adaptive re-use of the Bakery as a place of modern small-scale production, craft and repair. Nine teams applied of which two were invited to put forward their propositions and work together with PragaLAB and the jury. It was not a competition for one of them to win – but a dialogue between two different visions, two possibilities.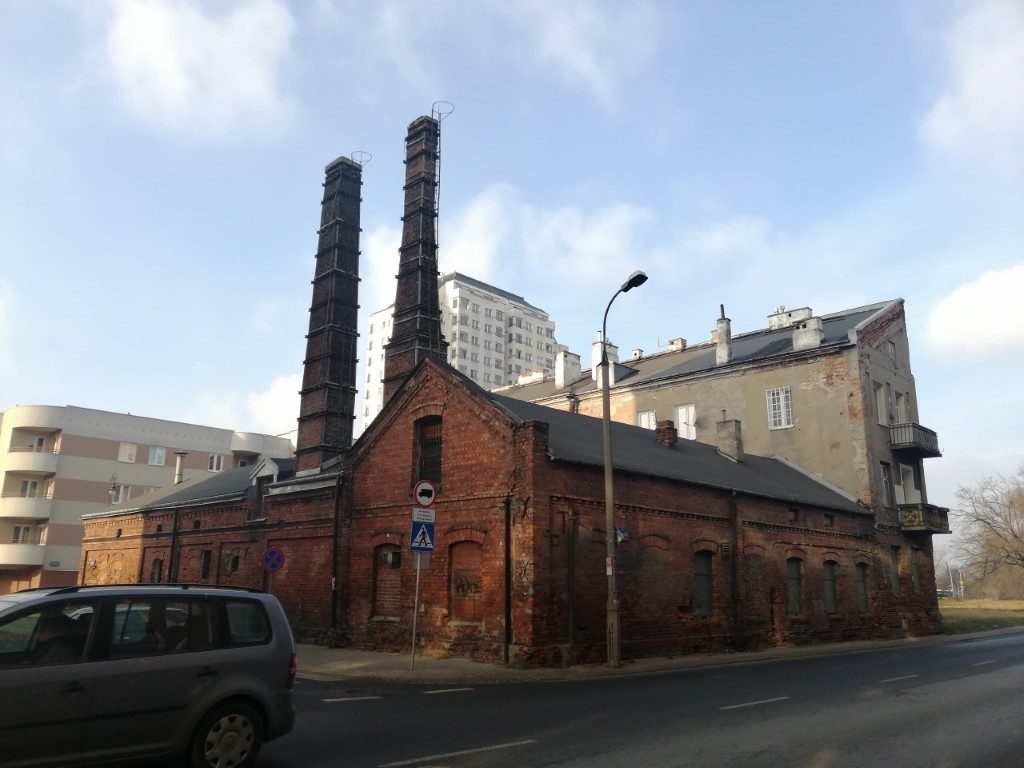 We invited to join the jury of the workshop:
as well as Olga Mielczyńska (August Design Studio) and Piotr Jędras (Kłosy studio)  – the representatives of NÓW, an association of the modern craftspeople.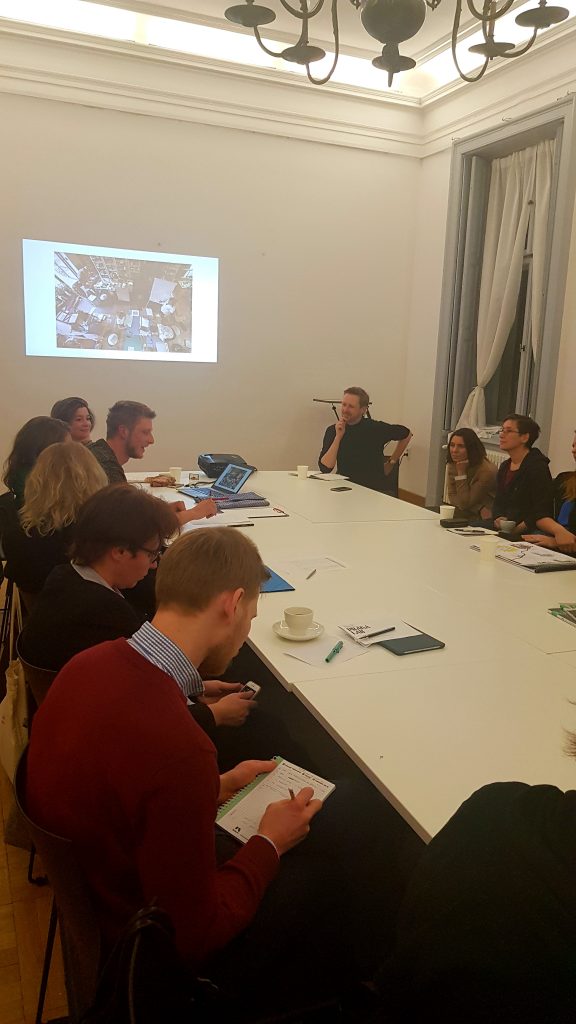 The two selected teams were asked to pursue further research and inquiries: one team was asked to search for an adaptive re-use concept and business model of the not for profit organization. The other team had to propose the solution for more business oriented enterprise with high standards of social responsibility. They were both asked also to test incremental or organic strategies of the transformation.
The on-line publication is expected in the fall 2020.