Halele Carol is the name of an adaptive reuse project in Bucharest, Romania which took place between 2013 and 2015. The project approached the historic buildings located on the site of the factory Hesper S.A – one of the last active factories in the Bucharest with a history of over 130 years. Halele Carol was chosen as an observatory case to explore how the initiators managed to kick-start an adaptive reuse project through temporary functions and events – to create a brand, a name and an identity of a place in a relatively short period of time.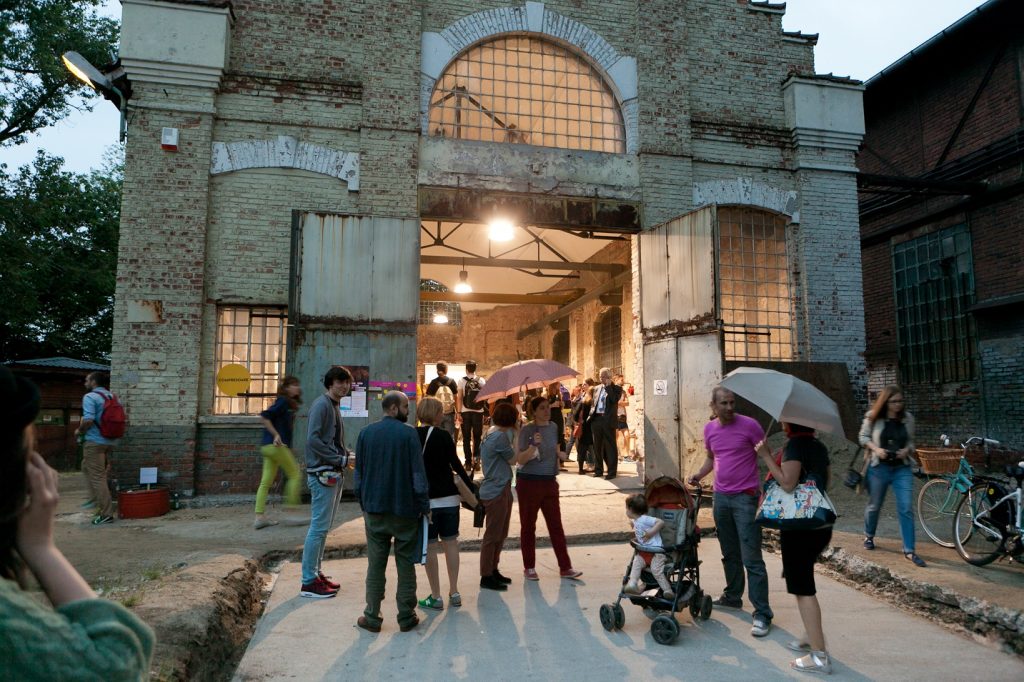 The project was received very well by the creative community of Bucharest, with more than 1000 people coming to the opening event. It showcased the potential of the former industrial area in the South of Bucharest and challenged the creative community to expand activities outside of the direct center of the city and explore the southern part of the city- the poorer half of Bucharest with almost no leisure and cultural facilities.
In 2015, the project stopped as consequence of an accident which happened in another adaptive reuse project in Bucharest. The Pionierul factory was converted into a club in 2013. In 2015, a fire started in Colectiv Club, resulting in many deaths and injuries. It showcased systemic failures in regulating safety throughout whole of Bucharest and many established as well as alternative venues decided to pause their activities and reevaluate after this incident. In 2016, a renowned Bucharest club Expirat decided to move to a safer location in one of the spaces at Halele Carol. However, the rest of the temporary activities stopped in 2015, partly due to not being able to find long term investors.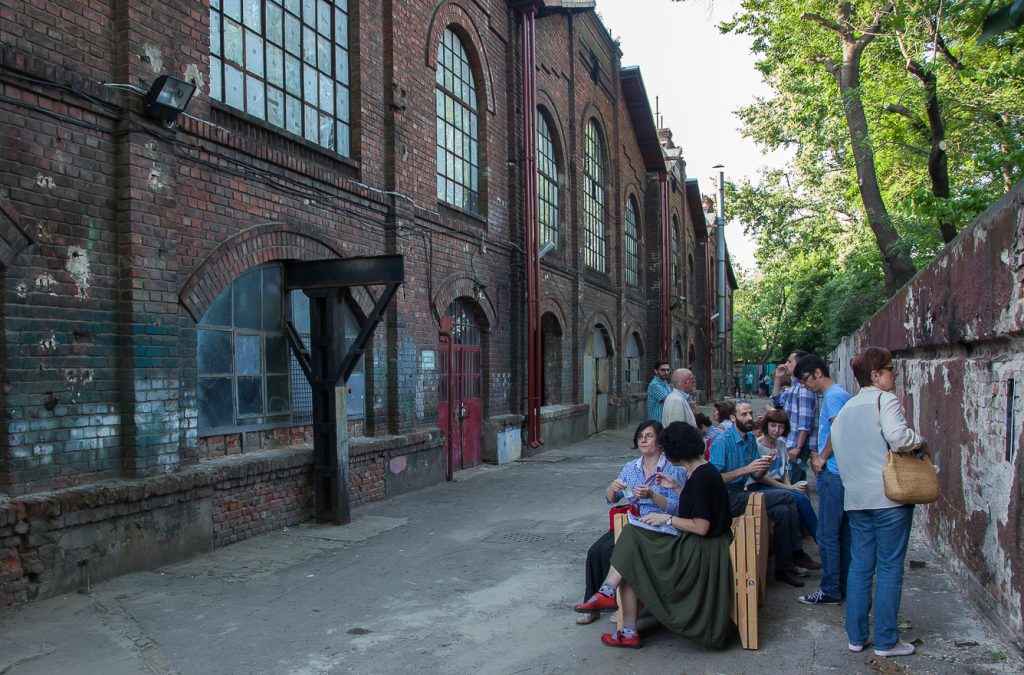 "The idea was that we would have a step by step funding model. And that this would lead to value creation over the long run. But it proved to be that this is very difficult to explain that this kind of processes take a long time and that the cost comes before the benefit. (…) It takes 10-15 years at least and then your return on investment can be quite big. You have to have this timeframe to invest your money and efforts. " – Joep de Roo, Eurodite.