The 7th Informed Cities Forum took place on 15-16 October 2019 in Warsaw, Poland. It gathered around 100 urban thinkers and practitioners, including representatives of local governments, researchers, social entrepreneurs and urban activists.
The Forum explored the interrelation of urban regeneration and heritage, including through close examination of Praga, a rapidly changing district of Warsaw. As the first conference for the OpenHeritage project, this edition of the Informed Cities series focused on the impact of urban regeneration processes on people and places and addressed issues of empowerment of local communities to safeguard urban commons.
About 100 participants from 23 countries and 40 cities helped make this event successful and explore three guiding questions throughout all sessions:
What is the economic, social and environmental impact of urban regeneration processes, both real and potential?
Who is or should be involved in these processes, how can we share responsibilities and solve conflicts?
What kind of financial, legal and practical solutions exist to safeguard community interests and what kind of support is needed to strengthen and share them?
The realities, challenges and successes of urban regeneration were illustrated through "field workshops" organised by local partners representing the public, private and community sectors. Workshops explored community-managed spaces; partnerships for creative districts; the future of urban peripheries; mapping values using heritage; and modern placemaking in Praga. A common theme of the discussions coming out of the field workshops was the need for all of us to become investors and developers of our own cities.
Paula Marques (Deputy Mayor of Lisbon) used her keynote speech to emphasise how important it is for politicians to protect cultural heritage, as heritage can have a huge impact on communities. Katarzyna Sadowy (OW SARP), who delivered the event's other keynote, further stressed the importance of communities, explaining, "Heritage doesn't exist without the heritage community – people who are about the buildings, places, stories, and make them part of their identity."
Through exploring the question of "why heritage matters," including with respect to urban regeneration, Giulia Facelli (Policy Officer, European Commission Directorate General for Research & Innovation) stressed that cultural heritage is not a separate issue from sustainability. In fact, projects can and must help demonstrate that heritage can contribute to sustainable cities and to the European and global sustainable development goals.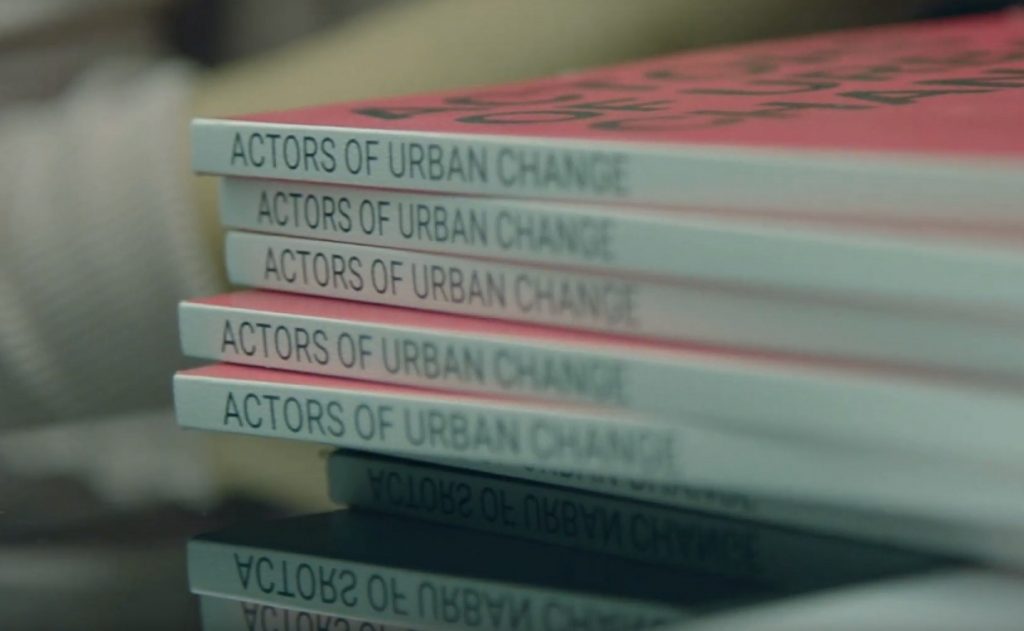 During the two days of discussion, Hanna Szemzö, project coordinator of OpenHeritage explained our aim "to open up the discussion of how heritage can be used." She further explored the difficulty faced due to 'heritage' often being defined by experts, and not communities. For this reason, OpenHeritage works to alter "the flow of information," in part through its six labs, one of which is located in Praga. This can help ensure that 'heritage work' is driven by and in support of people.